The Fountain Valley Community Foundation is dedicated to building community and strengthening lives. The Foundation will receive, invest, and distribute charitable contributions for developing and funding Fountain Valley community projects and services.
Programs We Support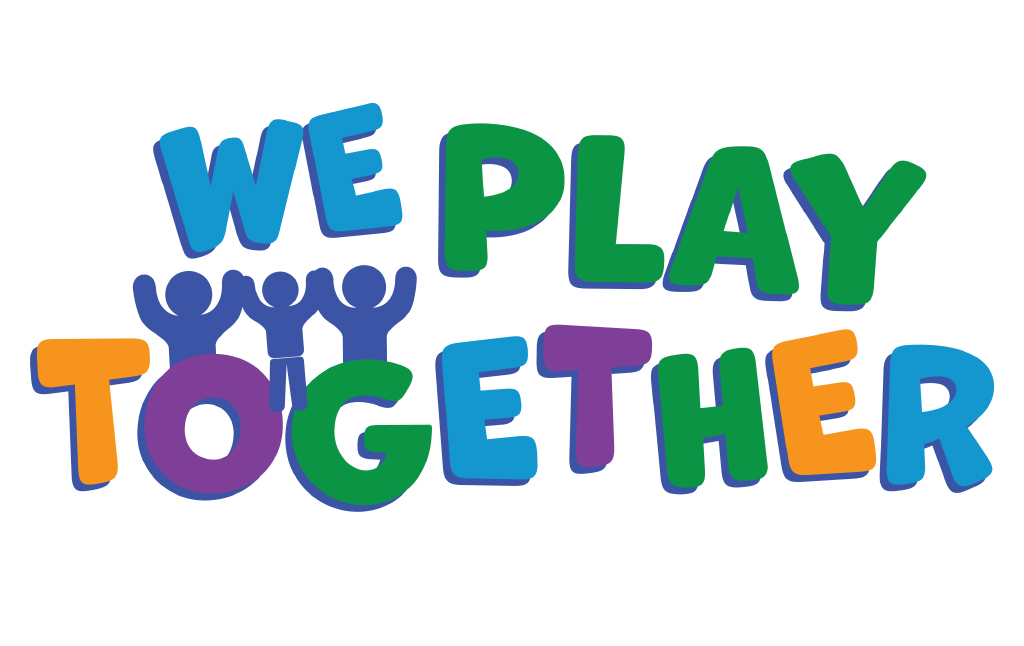 Universally Accessible Playground
The City of Fountain Valley and the Fountain Valley Community Foundation are collaborating on the first ever Universally Accessible Playground (UAP) and recreation area in Fountain Valley.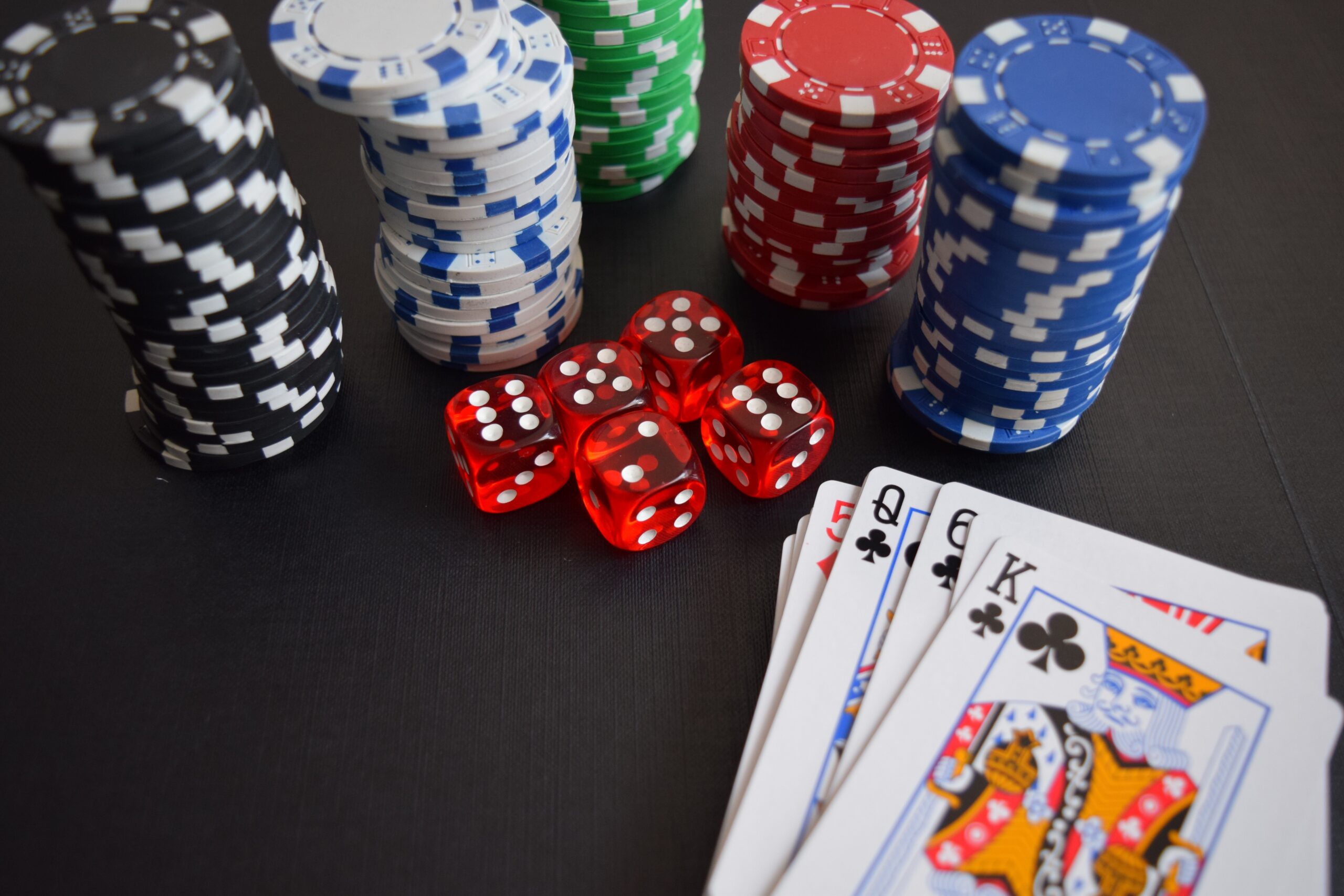 Charity Poker Tournament
Save the Date! The Fall Charity Poker Tournament will be held Saturday, November 4, 2023. FV Community Foundation's proceeds will be donated to the building of the new Universally Accessible Playground. More information coming soon!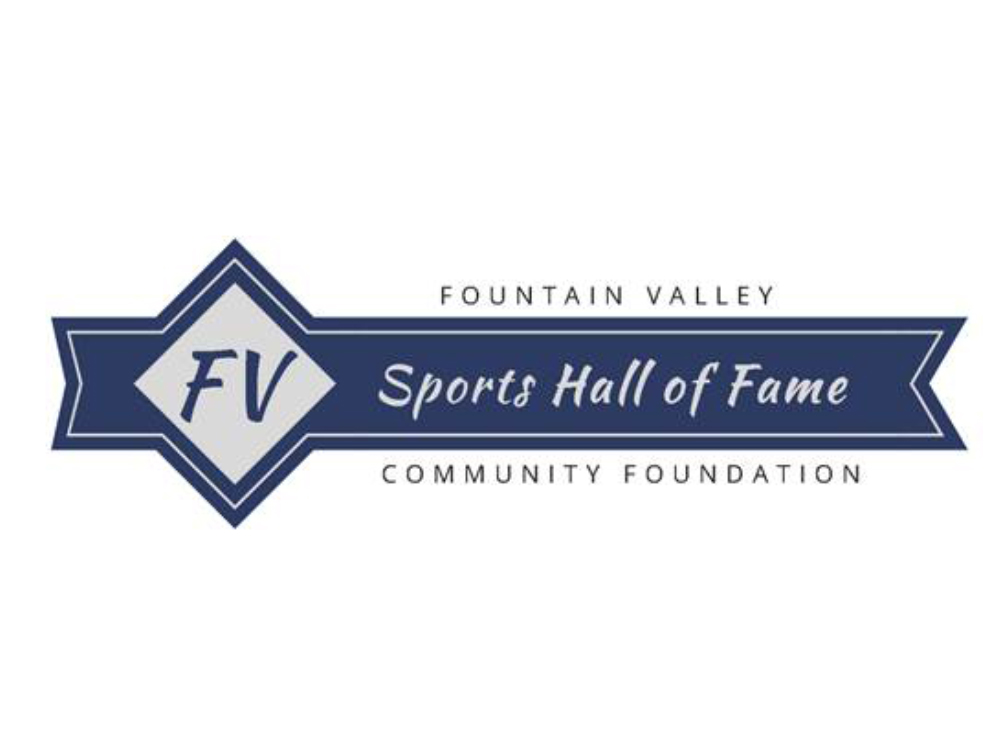 Fountain Valley Sports Hall of Fame
The 2023 Fountain Valley Sports Hall of Fame honors the athletes of Los Amigos High School. The event will be held on October 14, 2023 at the Center at Founders Village.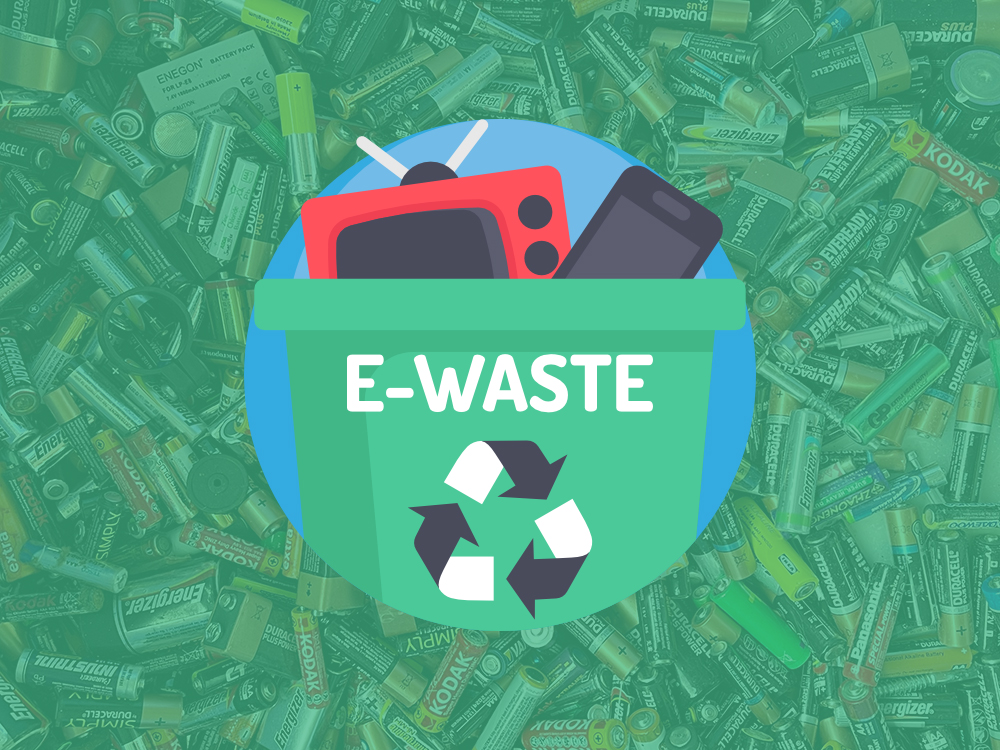 E-Waste Recycling
The Fountain Valley Community Foundation is hosting a FREE Electronics Recycling, Paper Shredding and Bulky Item collection event. Join us on Saturday, October 7th from 9am to Noon at Fountain Valley Recreation Center Parking Lot.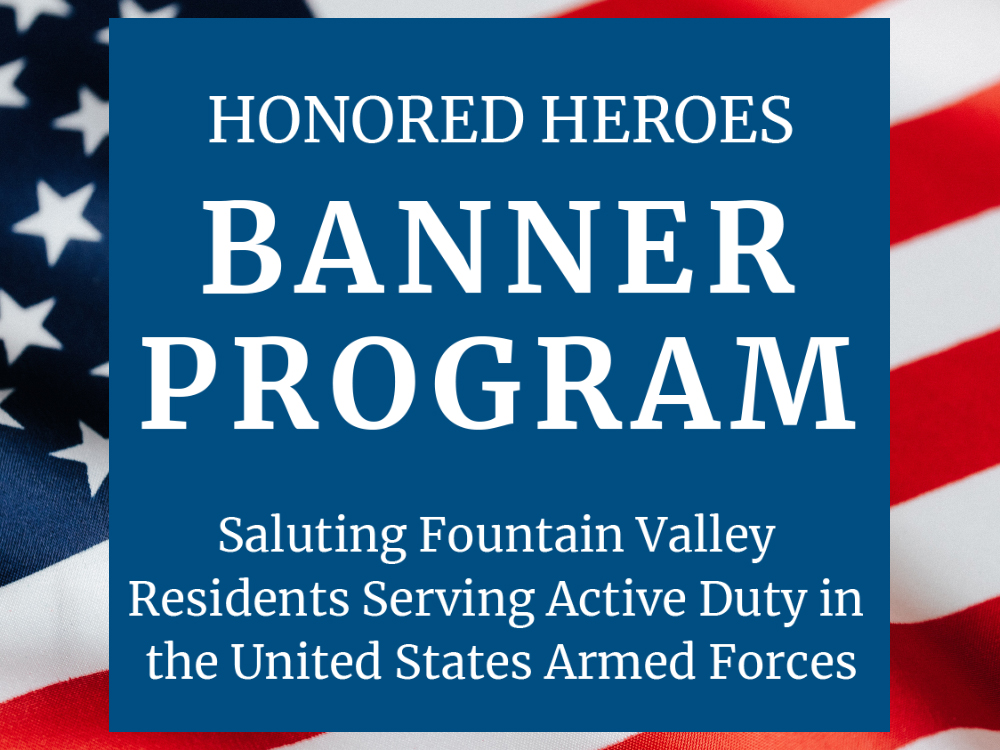 Banner Program
The FVCF is excited to be expanding the Honored Heroes Banner program to include Veterans of the United States Armed Forces currently residing in Fountain Valley. Apply today to be part of the 2021 Class of Veterans or Honored Hero!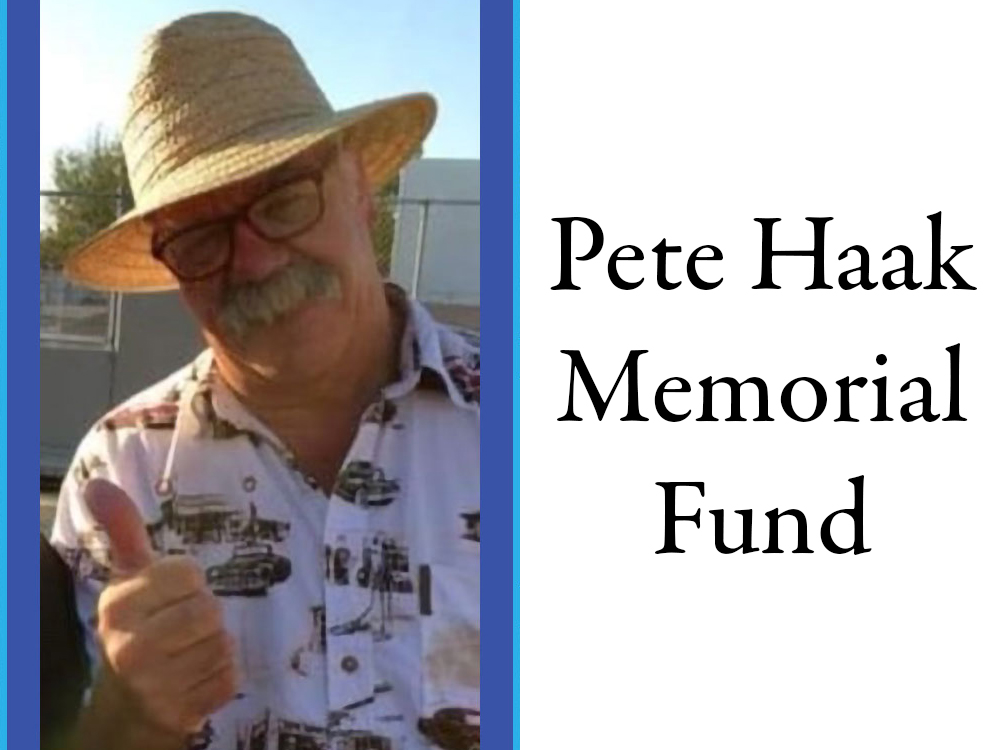 Pete Haak Memorial Fund
To honor Pete, the FV Community Foundation and his friends have set up a Memorial Fund in his name to be used for causes that Pete cared about. We are fundraising to place a memorial bench in the FV Sports Park to honor his community service.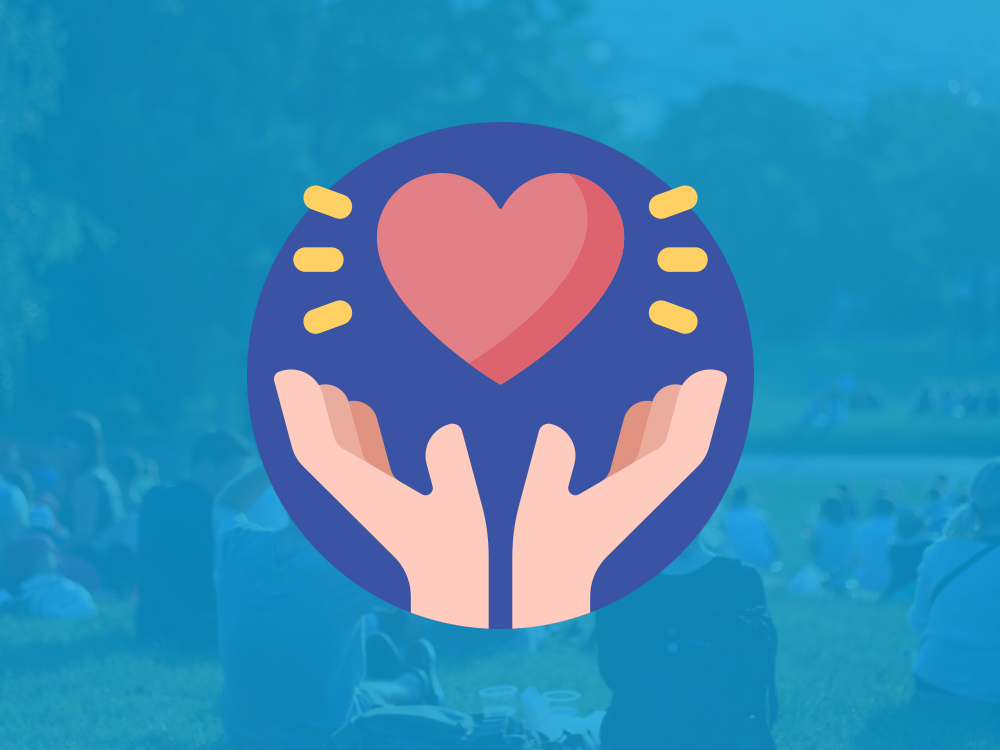 Programs We Support
The Fountain Valley Community Foundation is proud to support Non Profits, Organizations, and Individuals who support or benefit residents and the community of Fountain Valley.
Follow the link below to see all the programs we support in our community.
Volunteer Today!
FVCF Community Volunteers play a key role in our mission to support and enrich our community. Join us to get involved today!
Make a Donation
It is important for us to continue supporting the causes and organizations that matter to the residents of Fountain Valley, but we can't do it without your help.